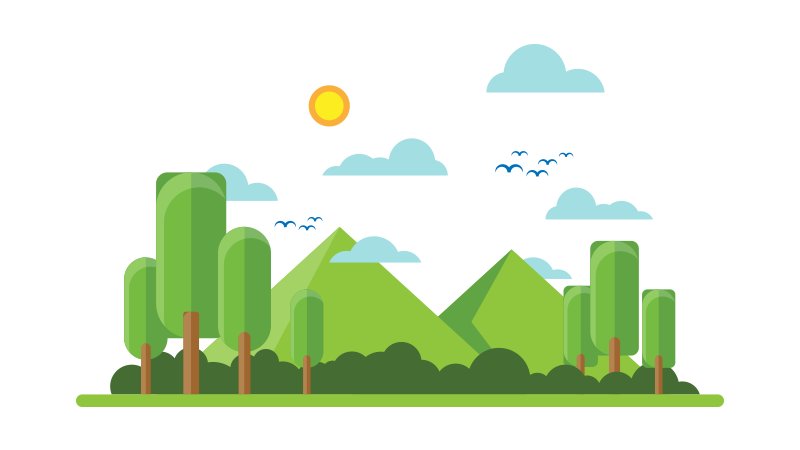 Environmental Policy
Forrit's Environmental Policy
At Forrit, we are committed to complying with environmental regulations and to minimizing the impact of our business operations on the environment.
We assess the environmental impact of our operations, and continually monitor and review our performance against our environmental targets and objectives.
Waste management
Manage waste according to our duty of care, minimizing volumes going to landfill, by reduction, re-use and recycling wherever possible.
Properly manage and dispose of controlled, hazardous, or special waste including waste electrical and electronic equipment (WEEE).
Energy usage
We seek to reduce the amount of energy and water we use as much as possible by;
Utilising utilities in a responsible and economic way to minimize negative impacts on the environment.
Implementing energy saving technologies and initiatives wherever practical.
Office supplies and equipment
When purchasing and maintaining office goods, we will;
Consider the environmental impact and favour more environmentally friendly and efficient products wherever possible
Ensure where relevant, that equipment purchased is maintained by a suitably qualified contractor.
Transportation
We seek to minimize the environmental impacts of our business travel by;
Only undertaking travel when all other reasonable alternatives such as audio or video conferencing have been considered and rejected on justifiable grounds, and reducing the frequency of business travel by combining meetings into one trip.
Offsetting residual carbon emissions generated by our business travel.
Staff and suppliers
Foster environmental awareness and understanding in all our employees.
Use like-minded suppliers who perform services in accordance with environmental regulations and demonstrate a commitment to the continuous improvement of their environmental performance.