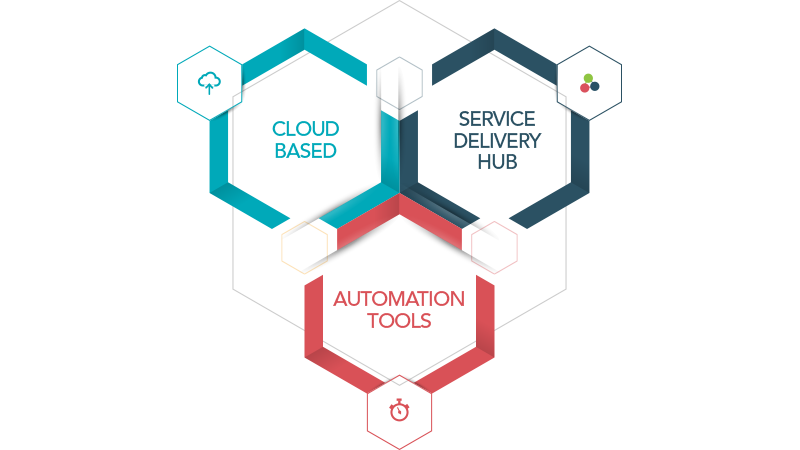 Forrit for DevOps
Leveraging the functionality of Azure, as a DevOps Engineer you will no longer have the laborious task of managing any physical hardware.
Maintenance free
Forrit is a globally distributed cloud-native platform-as-a-service that removes the headache of maintaining servers, upgrading software, patching or worrying about the security and performance of your underlying platform.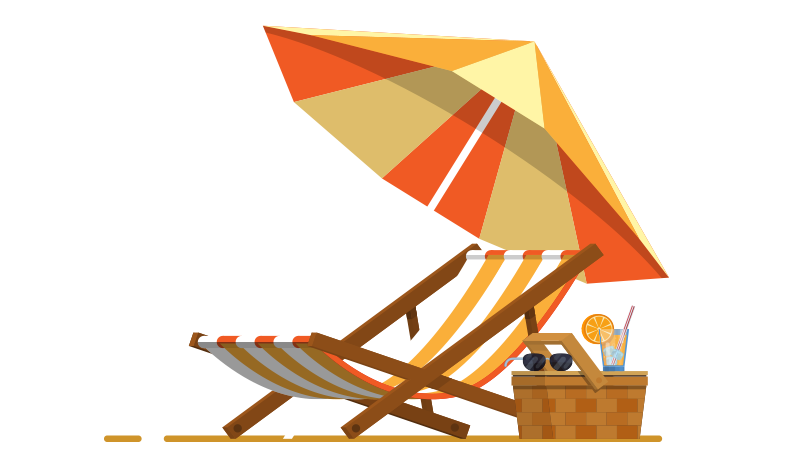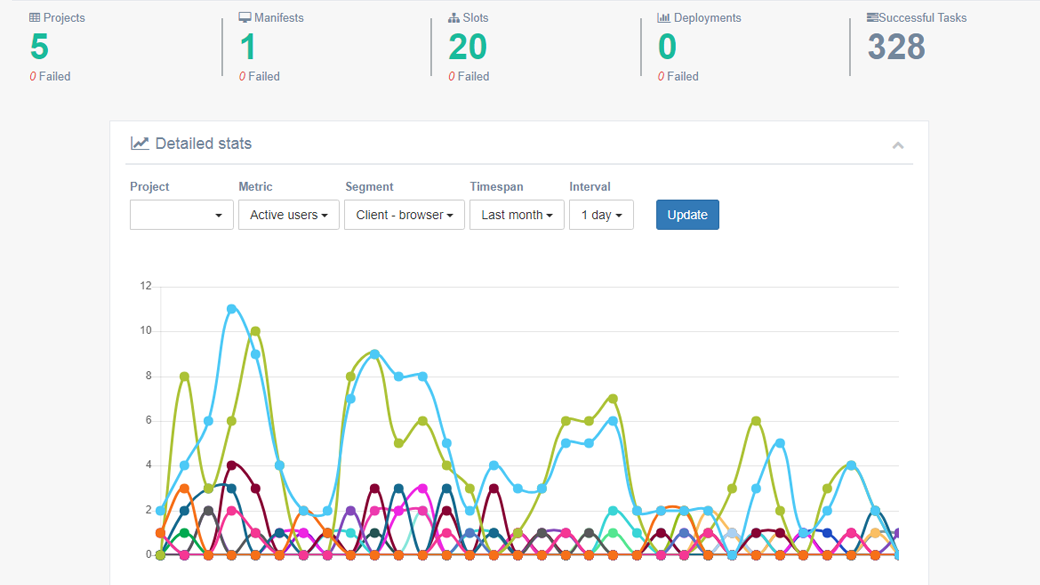 Service Delivery Hub
The performance of all your environments will be consolidated in a single dashboard, providing global real-time monitoring. With this information, you can scale your environments up and down when required.
Automation tools
Easily identify and quickly resolve any issues that arise with any of your web app instances around the world. And with various automation tools like scaling and load balancing handling things on your behalf, you'll be able to focus more of your time on other areas of the business.