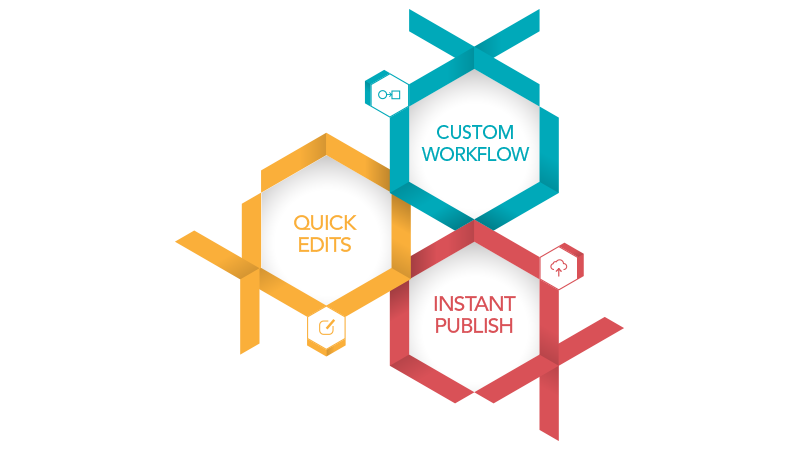 Forrit for Content Editors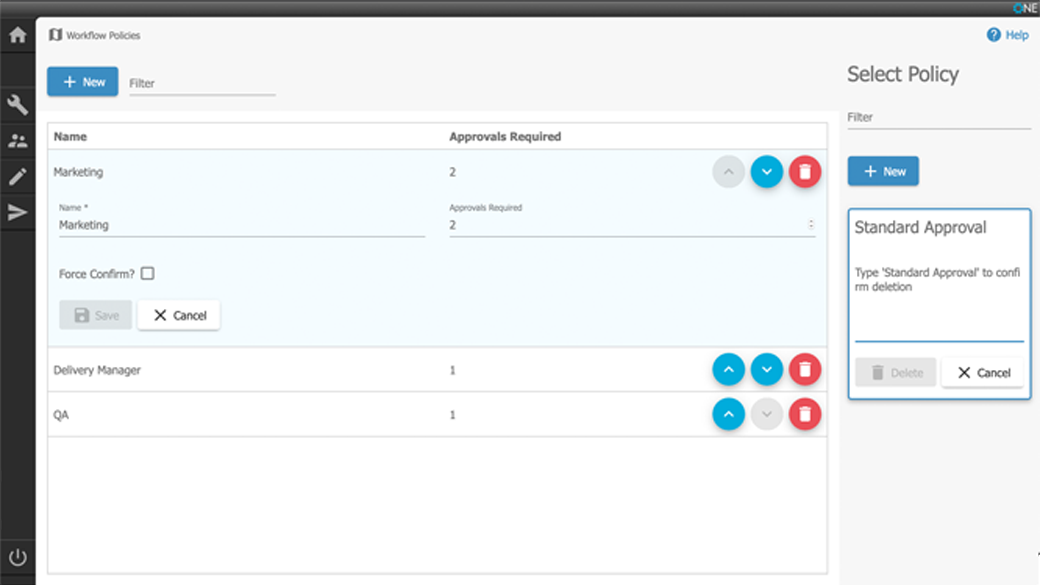 Streamlined processes
Forrit provides you with the ability to quickly make content edits, approve them through customizable approval workflows and release them in a safe and compliant way to the live production website. Your websites will all be managed from a single, centralized location, letting you monitor and actively manage your entire web estate.
Easy building and editing
With Forrit, simply select the content you wish to edit and then make changes using built-in intuitive editing tools. In addition to editing existing pages, as a Content Editor you'll also have the ability to build entirely new web pages. Create a new empty page, selecting the pre-built components/layouts you wish to use, and populate the content.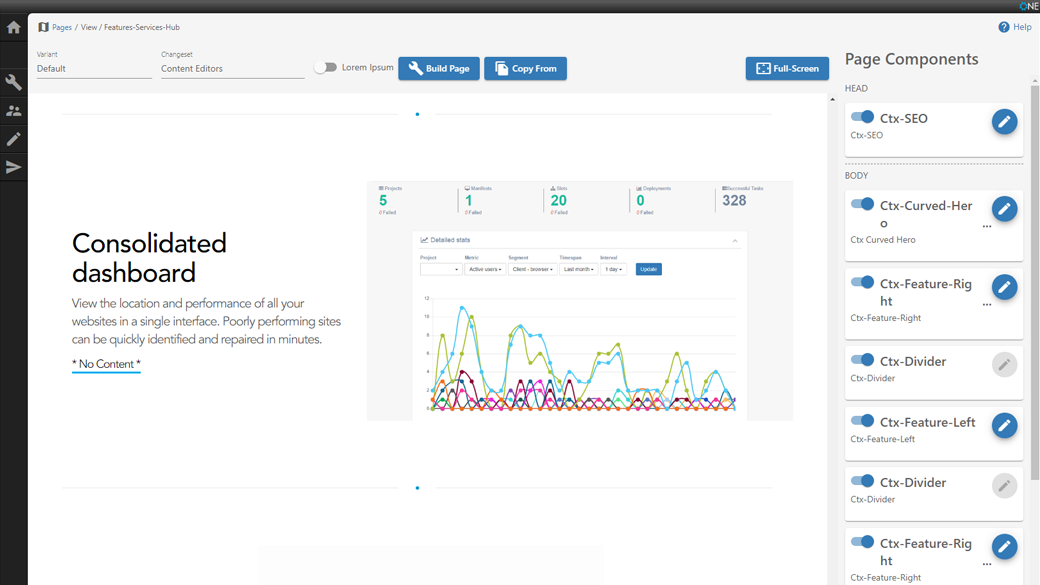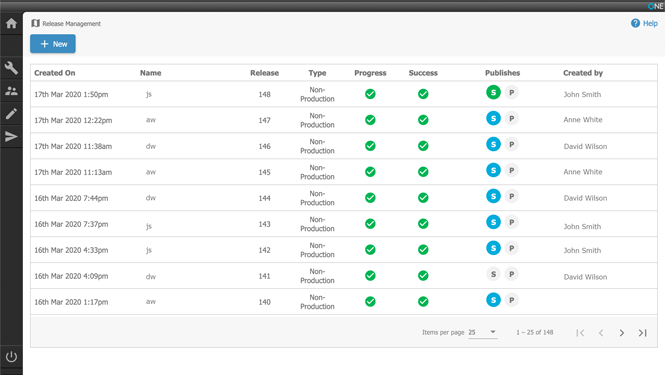 Rapid publishing
Content is published initially to a staging environment. Here you can check your content in a website that replicates your live setup. Once approvals have been completed, use Forrit to go ahead and push the changes live.