 Learn what
Forrit

can do for you...
When you need to do more with less, our future-proof CMS provides you with operational efficiency – and cost savings too. We'll help you reduce your third-party software costs and give you fast pay-back on your investment.
Our customers are based in some of the most highly regulated industries. With a host of security and audit features built-in, Forrit's cloud-native CMS helps you reduce risk and comply with regulations. Customisable approval processes, clear audit trails and optional roll-back keep you in control.
Forrit One
Don't let a legacy CMS hold you back. Build and edit your website with minimal tech skills and launch content around the globe faster than ever. Draft working spaces and customisable workflows mean you can rest assured nothing goes live until you're ready.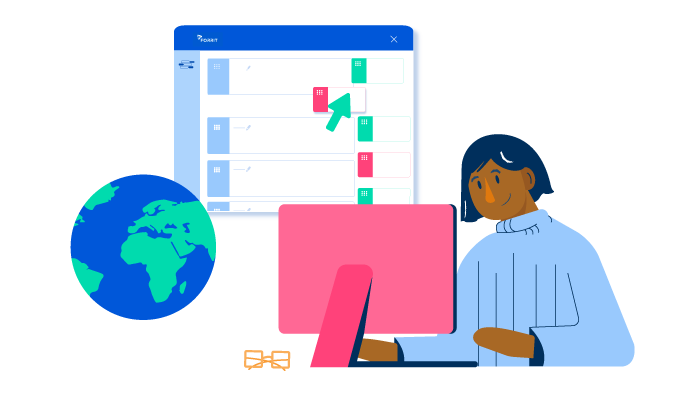 Service Delivery Hub
Build an environment from scratch in minutes not hours. Forrit's scripted configuration of Microsoft Azure's tools, services and infrastructure gives you everything you need to run your global digital estate.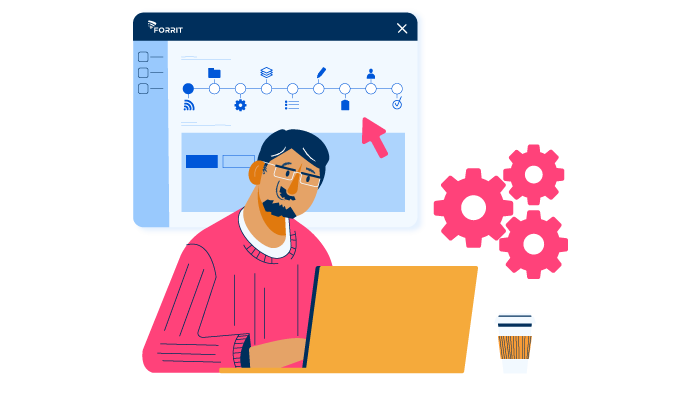 We're a Microsoft Partner, so you can be confident you're getting a secure, scalable and reliable solution. What's more, working with us lets you leverage your organisation's committed cloud spend with Microsoft.